RAGE CLIMATIQUE
was born out of the still-warm ashes of the anti-capitalist and environmentalist Coalition Against COP15, which aimed to block the holding of COP15, the international conference of UN member countries held from December 7 to 19, 2022 in Tiohtià:ke (Montreal).
RAGE CLIMATIQUE is a coalition of environmental groups and individuals organized on an anti-capitalist basis.
As an anti-capitalist organization, we want to go beyond the flat-headed ecology of certain environmental NGOs and the facade of big greenwashing companies that offer us cardboard straws instead of rethinking the organization of society. We are faced with a socio-economic system that destroys ecosystems and exploits people.
In the capitalist society in which we live, there is no solution for the living. Yet the state and private companies are prepared to go to any length to protect this death machine. Faced with this reality, it's our duty to assume our collective rage and let it emerge as a fighting force capable of building new worlds. The only way to put an end to environmental crises is to abolish the system that causes them! Capitalism is ecocidal - let's wage war on it!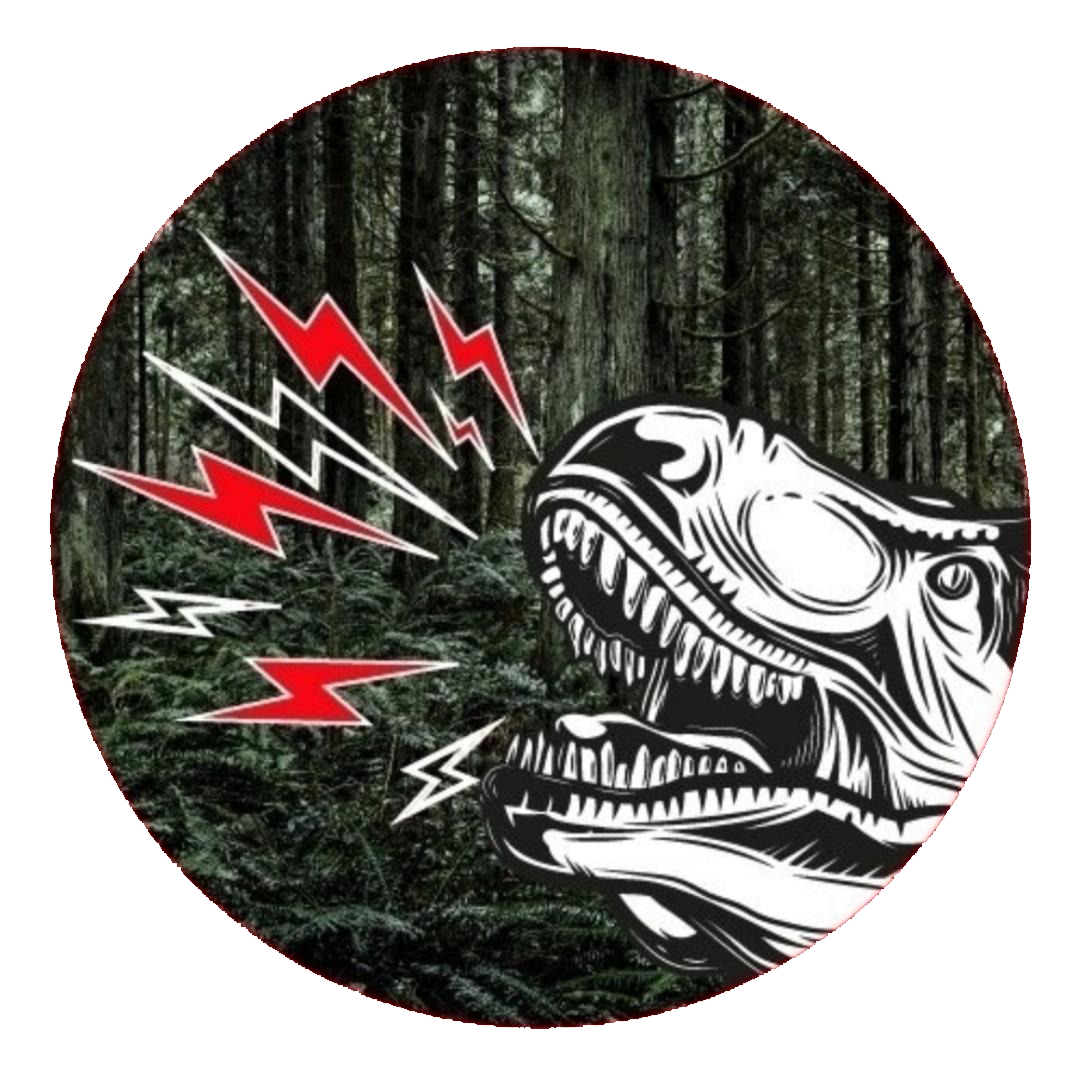 LET'S MOBILIZE
To contact us:
Email : rageclimatique@proton.me
Instagram : @rage.climatique
Facebook : Rage Climatique